Blog
Featured Blog: Love & Olive Oil
Before we dive into our featured blog, Love & Olive Oil, we wanted to remind our readers that the holidays are right around the corner. Hiç has you covered for even the most hard to shop for people on your list with our award winning Limited Edition Organic Hiç RESERVE. Pre order now and get free shipping using the discount code: freeship.
Love & Olive Oil
Hiç's featured bloggers this week are Lindsay and Taylor, a married couple who co-author Love & Olive Oil. By day Lindsay and Taylor run a web a graphic design business called Purr Design and by evening they are creating scrumptious and delicious recipes in the kitchen. 
Lindsay and Taylor's goal in creating Love & Olive Oil is to show that like a relationship, cooking has its ups and downs but if you stick to it you can create simple and flavorful dishes that don't break the bank.
Love & Olive Oil's recipe index spans from appetizers to desserts and everything in between. They even have dairy free and gluten free options!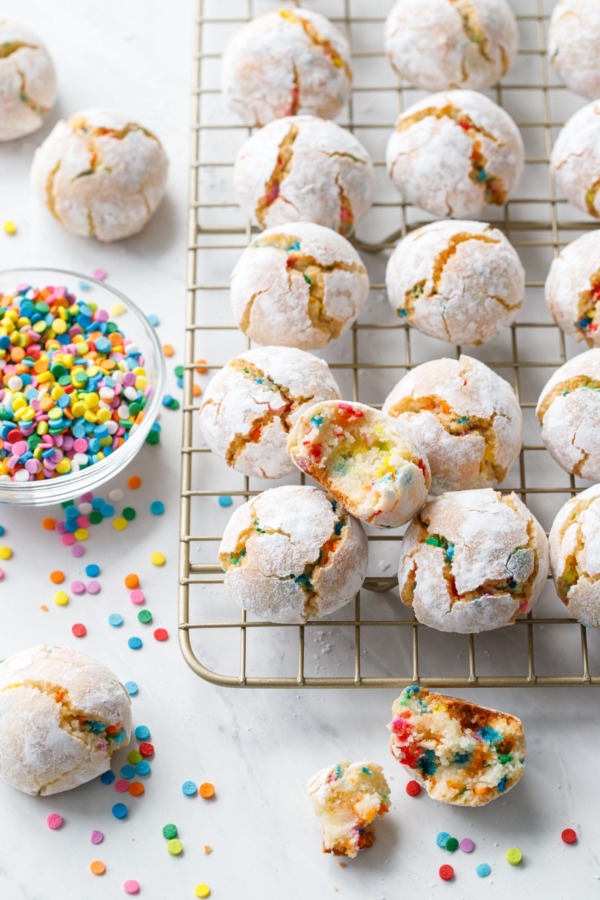 Hiç chose to feature Love & Olive Oil because their blog is a great example of Hiç's dedication to using pure products and truly valuing simplicity. Hiç provides the pure olive oils and Love & Olive Oil gives you easy and simple recipes to follow to create great meals, it's a perfect match.
Check out below some of Love & Olive Oils recipes that can use Hiç Extra Virgin Olive Oil 
Mediterranean Baked Trout with Olives, Fennel & Tomatoes
Olive Oil & Pistachio Brownies
Leave a comment (all fields required)
Comments will be approved before showing up.