Blog
Featured Blogger: Pinch of Yum
 Pinch of Yum
Hiç's featured blogger this week is Lindsay Ostrom, who is the founder of Pinch of Yum.
Lindsay was formerly a 4th grade teacher who was able to grow her recipe blog into a full time career. Her recipes span from what to cook for a big party to easy meals to prepare for a quiet night in, and everything in between.
Lindsay's goal in creating Pinch of Yum is to share fresh, simple, healthy recipes that people can use in their everyday life- much like Hiç's goal of bringing pure products to those who value simplicity!
Pinch of Yum's recipes are designed in the hopes to inspire people to not dread cooking but to look forward to it everyday.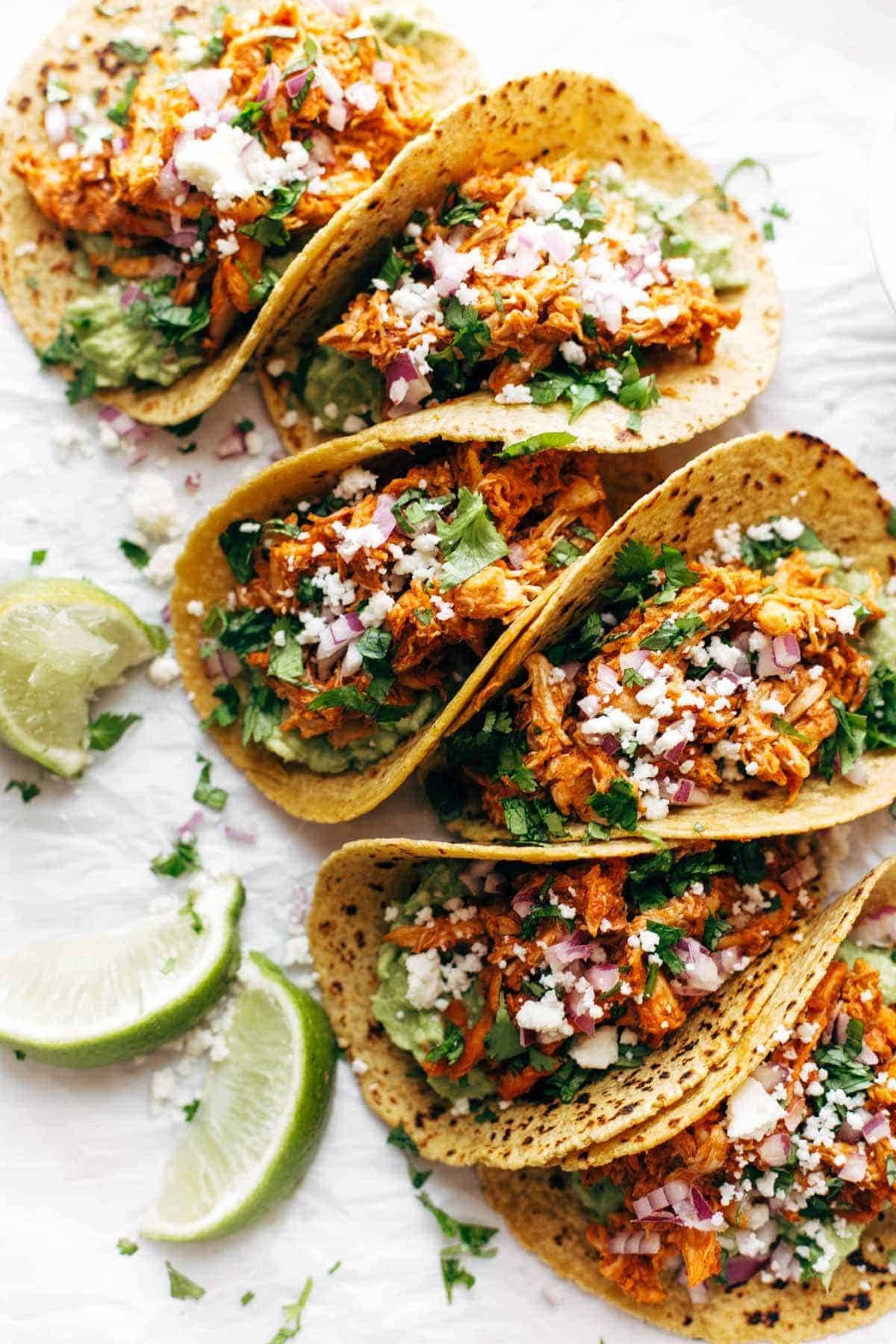 Hiç is featuring Lindsay's blog is because Pinch of Yum is a perfect example of Hic's mission - 'to deliver naturally nurtured, pure products to those who value simplicity'.
Cooking can be a burden sometimes but when you have high quality ingredients like Hiç's USDA Organic extra virgin olive oil and easy to follow recipes from Pinch of yum  your time in the kitchen can be delightful! 
See below for some of Lindsay's recipes that can use   Hiç extra virgin olive oil. 
https://pinchofyum.com/honey-olive-oil-zucchini-muffins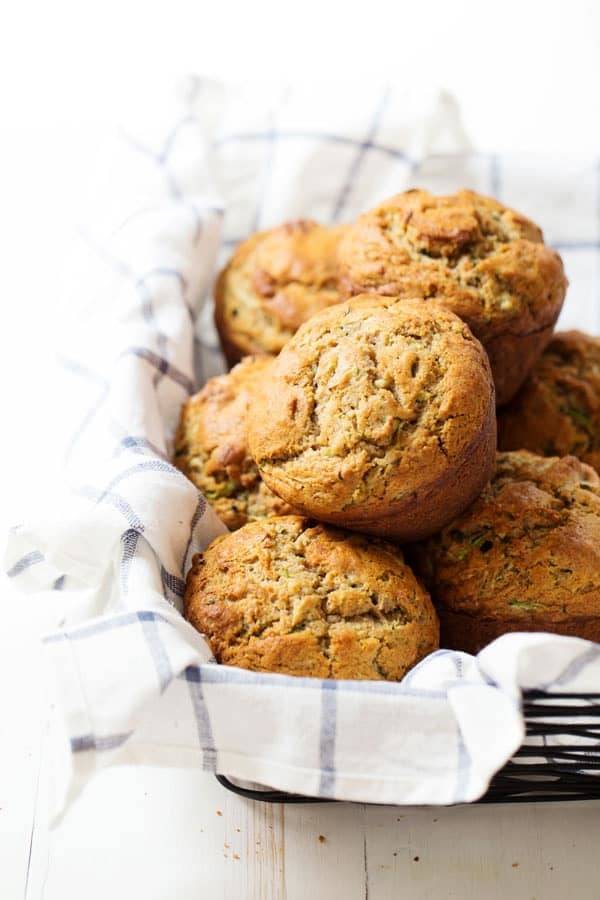 https://pinchofyum.com/arroz-con-pollo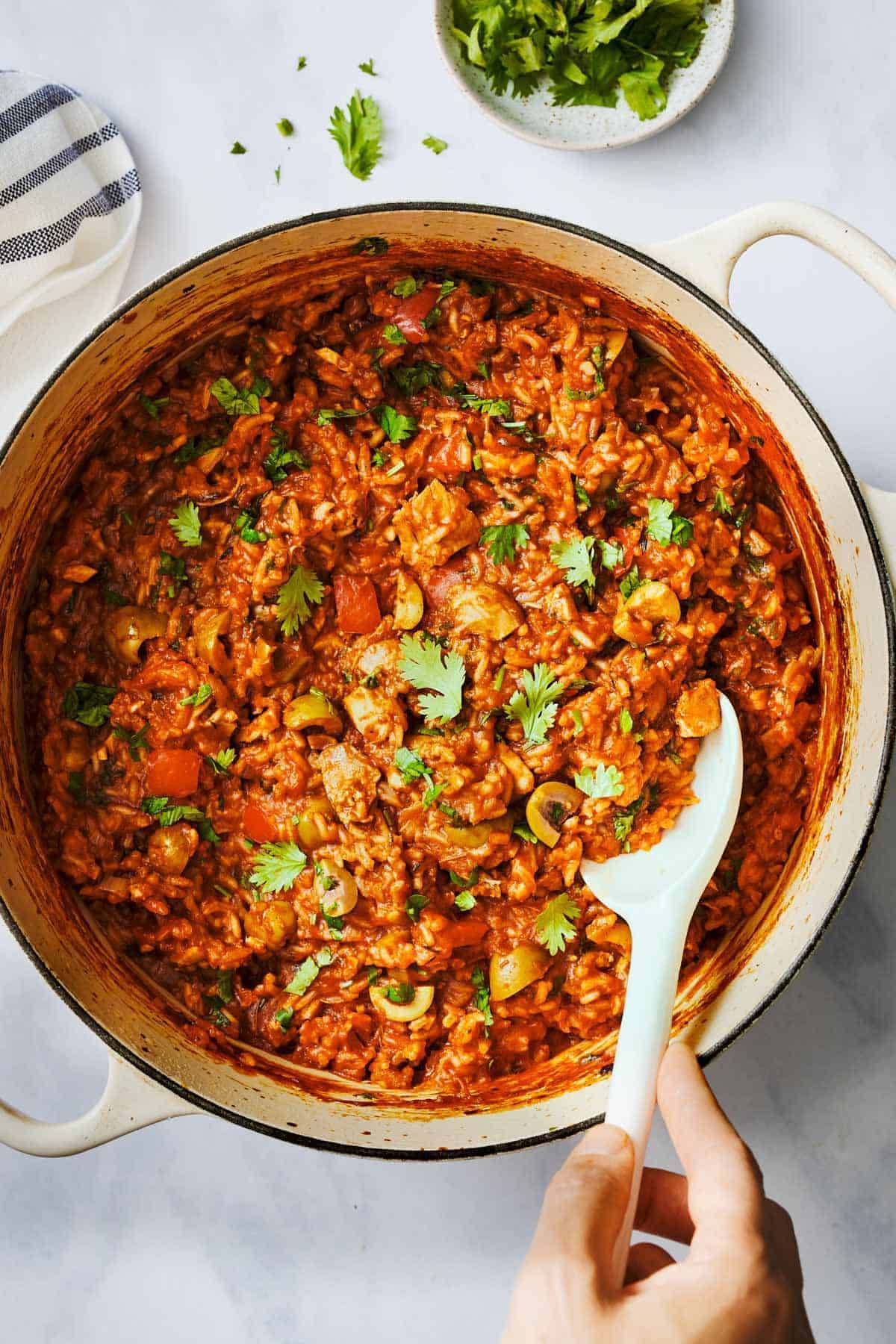 Leave a comment (all fields required)
Comments will be approved before showing up.